1898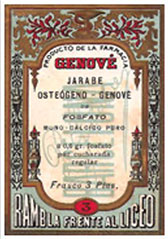 In the late 19th century (1898), Laboratorio Genové®, S.A. started its activities in Dr. Genové's well-known pharmacy, situated in Rambla de les Flors in Barcelona.
Early Years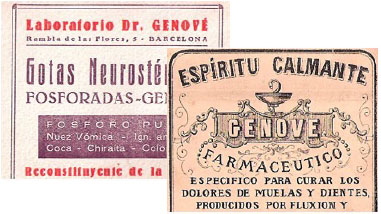 For many years, Farmacia Genové offered its own pharmaceutical products, such as its famous Phosphorous Drops or Polyvalent Ferments, and the first relations between Genové and Spanish dermatologists were established.
1911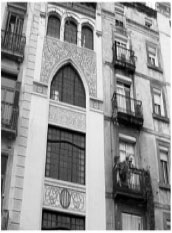 Dr. Genové's house is a modernist building situated at number 77 on the Rambla in Barcelona and was commissioned by Dr. Genové himself to be used as both a pharmacy and a laboratory. It was designed in 1911 by the architect Enric Sagnier i Villavechia.
Dr. Genové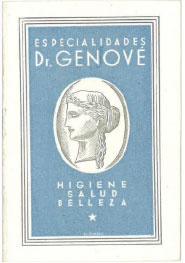 At first, he diversified and used the building not only as a pharmacy, but also as a laboratory and pharmaceutical wholesaler, where pharmaceutical formulas were developed and had a widespread impact on the Spanish pharmacopoeia.
Subsequently, he started producing dermatological formulations for hygiene, cosmetics, hair and sun protection.
Its Pharmaceutical Products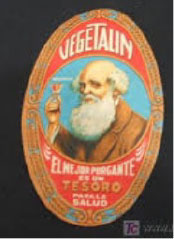 He created a commercial structure for the promotion and sale of mainly dermatological medical equipment such as cryosurgery, radiosurgery, dermatological lasers, PUVA therapy, imaging equipment for early diagnosis of skin cancer, hydration, corneometry and sebometry, and in doing so amassed a great deal of knowledge about the concerns of dermatologists worldwide.
Growth and Experience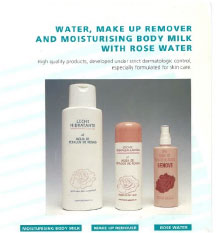 Laboratorio Genové® took over Laboratorio Fimolina Hansen, and added products such as Vegetalin and Agua de Rosas to its portfolio.
2012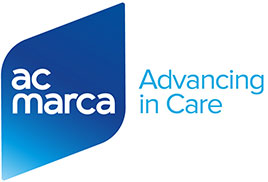 Over the years, Laboratorio Genové® continued to specialize in dermatology, achieving great national and international renown.
In 2012, Laboratorio Genové® became part of the AC Marca group.
2023

Nowadays, after more than a century in business, Laboratorio Genové® continues to represent an important reality in the world of dermatology, both in Spain and abroad, creating high-quality innovative pharmaceutical solutions endorsed by dermatologists to improve our patients' quality of life.