Laboratorio Genové®, S.A. is an international pharmaceutical laboratory specializing in dermatology and dedicated to the development, production and sale of pharmaceutical and dermocosmetic products.
Laboratorio Genové® has long-standing history and links to the world of dermatology and continues to work side-by-side with medical specialists.
Part of our mission involves meeting all the needs of patients, doctors and pharmacists by offering a wide range of continuously updated products that meet demands in the best possible way.

INTERNATIONAL PHARMACEUTICAL LABORATORY SPECIALIZING IN DERMATOLOGY
Our mission is to position ourselves as an international pharmaceutical laboratory with expertise in alopecia and to be a leader in the world of dermocosmetics, a goal we work towards every day.
We currently operate in more than 30 countries and our international presence continues to grow.
LABORATORIO GENOVÉ® HAS DIFFERENT BRANDS TO COVER DIFFERENT NEEDS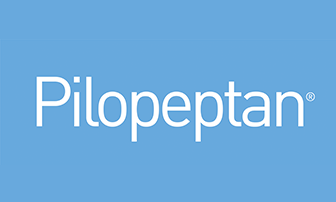 Pilopeptan is the brand with expertise in hair care, nails, eyelashes and eyebrows. It specializes in women's hair health and offers comprehensive solutions that combine nutritional and topical products to address different types of hair loss.
Genosun offers a range of sun protection and after-sun products. It consists of nutritional and topical products with Astaxactive® technology and Vitamin E, which helps protect cells against oxidative damage and reduce the appearance of erythema and inflammation of the skin.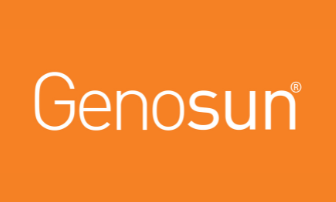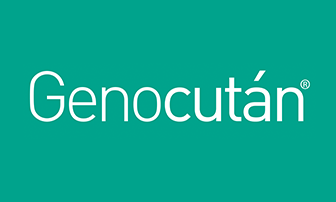 Genocután is the antiseptic hygiene range for daily use thanks to its excellent skin tolerance. It includes a body range with shower gel and soap and a foaming facial cleanser for daily skin cleansing and protection. Recommended for preventing possible bacterial and fungal infections.
Fluidbase Rederm is the comprehensive solution for preventing and reversing the signs of skin aging through dermal restructuring of the skin. The combined action of the nutritional supplement plus AHAs and topical retinol promotes collagen and elastin synthesis for younger-looking skin.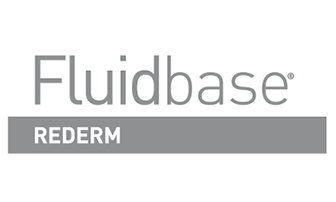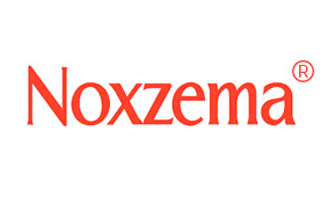 Noxzema is the number-one shaving brand in pharmacies, specially formulated to care for men's skin and soothe the stinging and irritation caused by shaving. A different foam for every skin type.
Genocure is the range of products for simple first aid and management of contact dermatitis. It includes skin care accessories such as cotton and nitrile gloves, gauzes and bandages and dermatological sponges for personal hygiene.