NATURALLY SUSTAINABLE
Laboratorio Genové® is a company belonging to the AC Marca group whose goal and commitment is to protect the environment.
It does this by using the best available technology in each product development phase to reduce the environmental impact and grow in a sustainable way.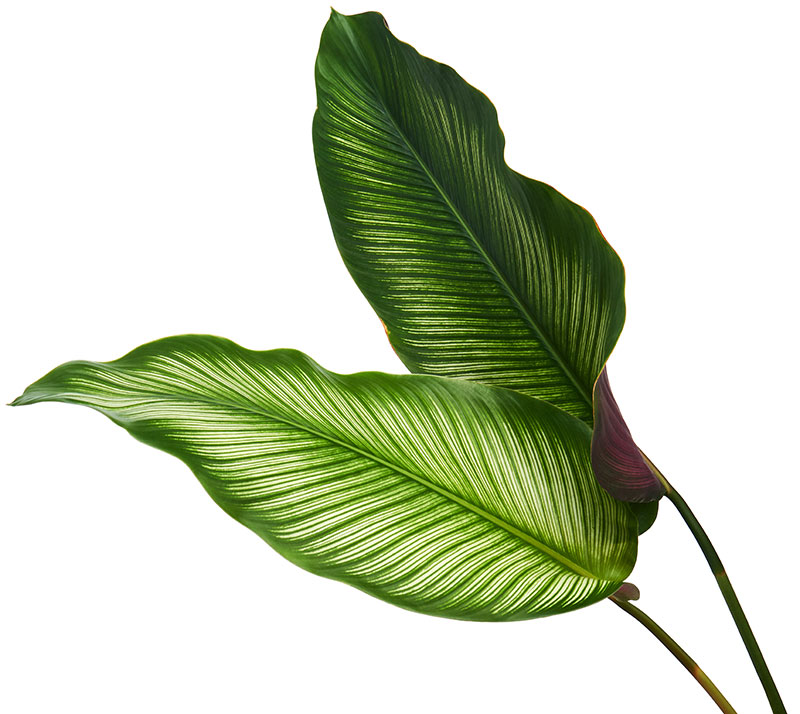 COMMITTED
TO PEOPLE AND THE PLANET
MINDFUL PRODUCTS
We roll out effective, environmentally friendly and safe solutions.
COMMITTED PEOPLE
At Genové we promote sustainability and invite people to engage.
PROTECTED PLANET
We endeavor to care for the planet and reduce our environmental impact.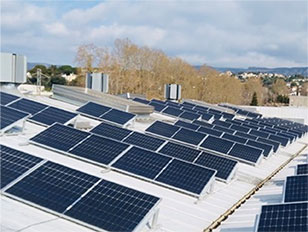 100% RENEWABLE
Laboratorio Genové's factory is equipped with solar panels, it uses energy from renewable sources and the electricity it consumes is 100% renewable.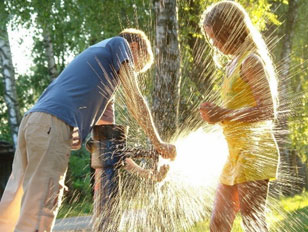 38% LOWER WATER CONSUMPTION
Genové's Bigues i Riells plant has reduced its water consumption per ton produced by 38% thanks to the optimization of cleaning systems over the last 3 years.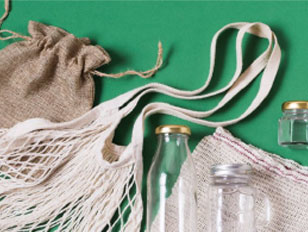 54% LESS WASTE
The Group's main production centers, which are responsible for more than 70% of the total manufactured, have reduced the amount of waste generated per ton manufactured by 54%*.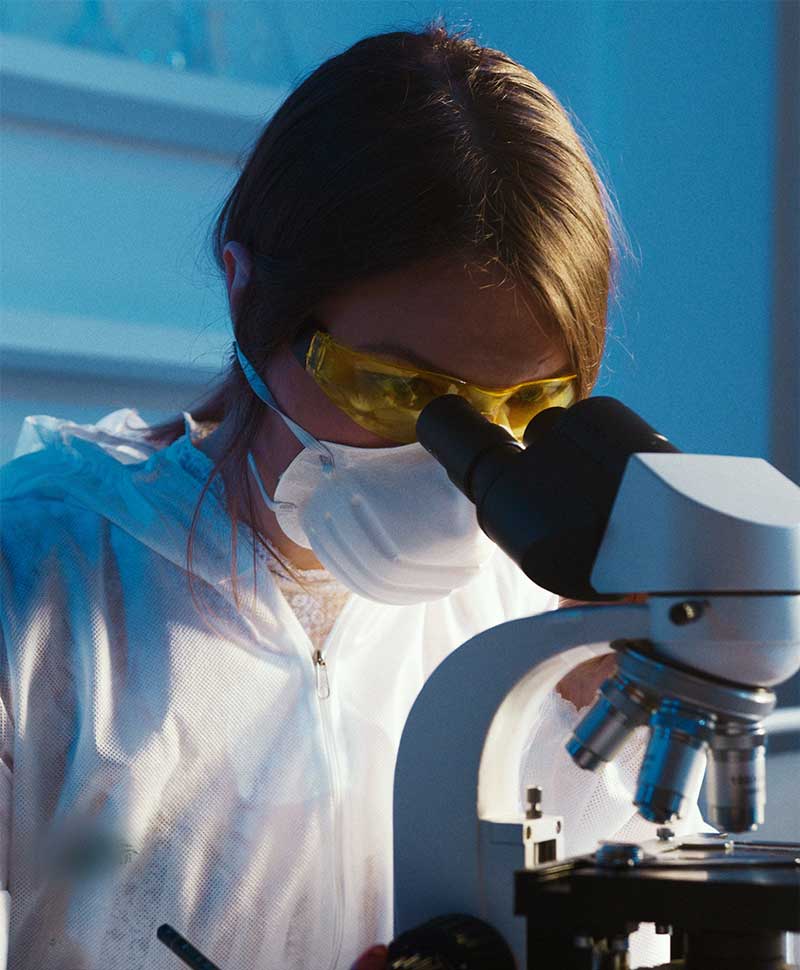 At Laboratorio Genové®we are not only committed to the health of people, we are also interested in the health of our planet.
Part of our company's DNA is to work with a strong focus on developing the very best dermatological solutions that always fulfill the highest criteria of safety, efficacy and sustainability.
We are working hard to optimize our processes in order to reduce the impact on the environment and increase the recyclability of our products, for a #zerowaste future.
Laboratorio Genové® understands sustainability in a circular way and we believe in the importance of small gestures to achieve great things.
Since 2010, the AC Marca group's factories have reduced the amount of waste generated per ton manufactured by 40%.
Thee Laboratorio Genové® factory and all the plants that AC Marca has throughout Spain have obtained environmental management, quality system and health and safety certificates (ISO 14001:2015; ISO 9001: 2015; ISO 45001: 2018).